Environment and territory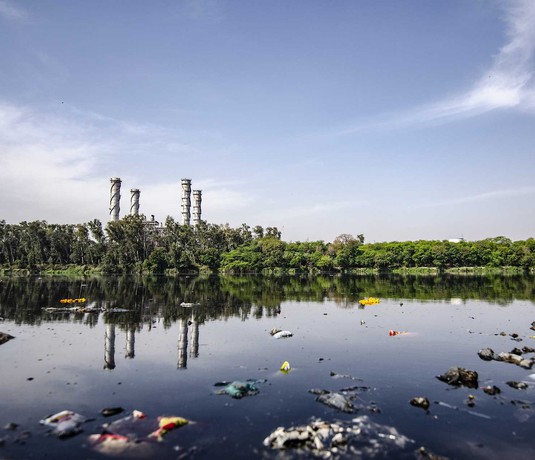 Every remediated site is a gift to the environment, sowing a seed for the future.
Thanks to our experience in remediation, Sinergeo can provide specialized services and assistance with environmental site assessment, risk analysis and remediation of contaminated soil and groundwater.
We help and support companies with administrative procedures and environmental permissions: from the remediation of contaminated sites to waste management and dumping, in the context of private investigations and also in court-cases and litigation.
We work to minimize the impact of industrial sites, and to help people understand the strategies that optimize the social value of industry, helping to balance out the pressures of market demand while respecting the needs of investors, consumers, the media and authorities. We work in harmony with qualified partners, relying on well-established international providers and collaborating with top-level professionals.
Application areas and services
investigations for preliminary assessment of subsoil quality
technical studies and economic pre-feasibility estimates
sampling of environmental media
environmental and health risk analysis
drafting of characterization plans, securing and remediation projects for contaminated sites, waste disposal programs
works management for land and groundwater remediation measures
decommissioning of underground tanks
environmental monitoring plans, installation of measurement networks and management of control stations
determination of natural background values
design and testing of waste storage and treatment plants
specific investigations for controlled or unauthorized landfills
collaborations for environmental compatibility or impact assessment
environmental quality certification for operating or decommissioned production sites (due diligence)
expert advice in insurance disputes for environmental damage and compensation claims
technical assistance for legal proceedings involving contamination or environmental damage